Frequently Asked Questions
Personal Customer
Welcome to Prima, your virtual assistance from Premium Credit to get personalised answers to your questions.
Prima is available 24/7 and can answer your questions with details specific to your credit agreement, including how much your payments are and when your payments are due.
If you don't have your reference number, Prima can locate your agreement details with some other information and provide you with personalised answers.
Just click our Prima icon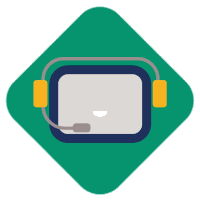 on this page to get started.